"You have what it takes, but it's going to take all that you have!"
Results achieved in just 30 days! What are you waiting for? Get started NOW. Visit the store and start your journey! Don't know which program is for you? Read the Frequently Asked Questions to get details on each workout!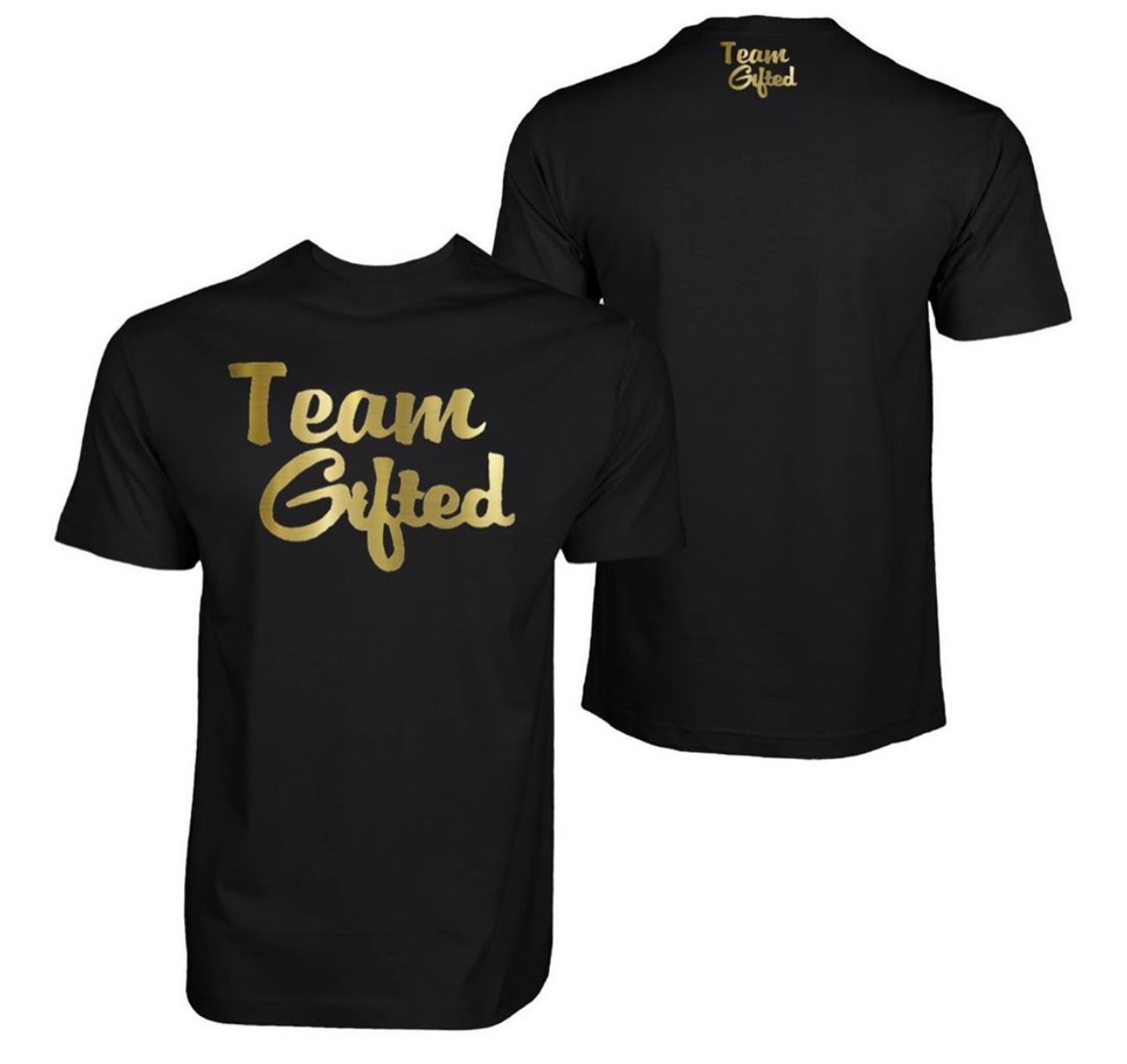 Download our app in the Play and App Store and order your Xtreme Fitness Gear now!
XTREME FITNESS STUDIO
4440 MAYFIELD RD
SOUTH EUCLID, OH
44121
Download the MindBody app to purchase individual classes or unlimited monthly pass
XTREME BURN
TUESDAYS
10 AM & 6 PM
XTREME HIP HOP ADVANCED CLASS
MONDAYS & WEDNESDAYS
12 PM & 6 PM
XTREME HIP HOP BEGINNERS CLASS
TUESDAYS
12 PM & 5 PM